Our Guesthouse is situated 100m far from the Lake Balaton (Libás Beach and Libás Jacht Port)  in a calm place at the coast of the Szent Imre stream  in the end of a standoff. The bikeroad and the Hungarian blue tourist route is only 50m far.

-We have free WIFI (internet).
-Bike garage.
-Parking place for cars.
-Big garden.
–Public kitchen courner: fridge, micro wave owen, coffee machine, sink, dishes, table and chairs.
-For groups  (over 5 people): wine and pálinka tasting with special Hungarian disch made in the garden on open fire (3500 HUF/Person).
–Maximum: 2*16 people in two neighbor building.
We offer you various activities and sport programs around Keszthely: bike renting, sailing, kajaking, swimming, windsurfing, rowing, kenu, fishing, ice skating, country-cross skiing, wandering or hiking.
 Our house is a non-smoking place.
 We hope, to see You in Keszthely! 
Duration (distance) on foot:

Kästle Festetics

15 minutes

Walking street

10 minutes

University (building A)

10 minutes

Lake Balaton (beach)

2 minutes

Coach (bus), train station

10 minutes
Duration (distance) by bike:

University (building A)

 5 minutes

Walking street

 5 minutes

Thermal Lake Hévíz (bike road)

15minutes

Chapel of Saint Mihály (great view) (bike road)

20minutes

Nagymező (Tourist centre of the Hills of Keszthely) (bike road)

15minutes
                                                                            Hosts:
                                                                    Tünde és Gábor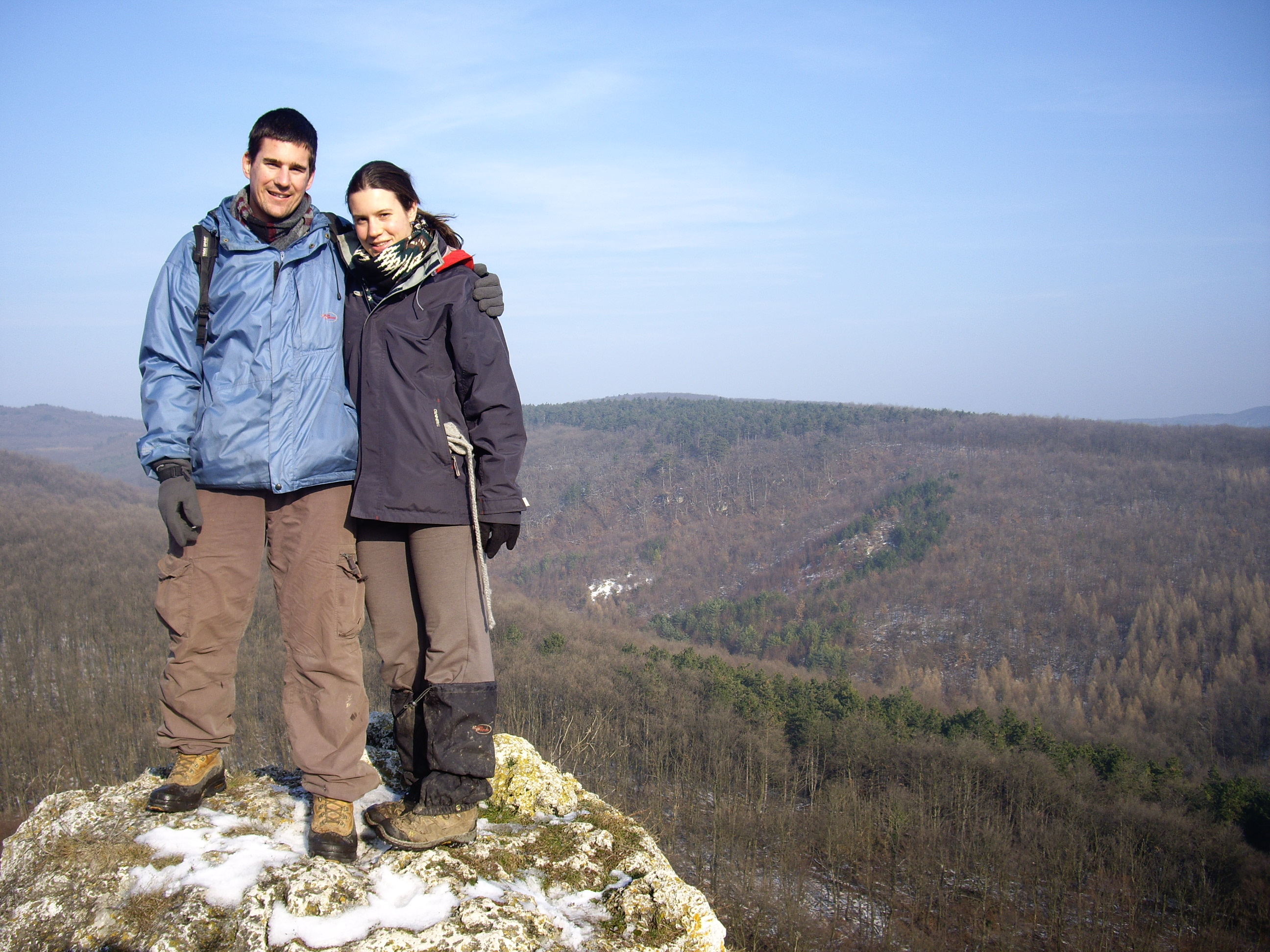 [/lang_HU]